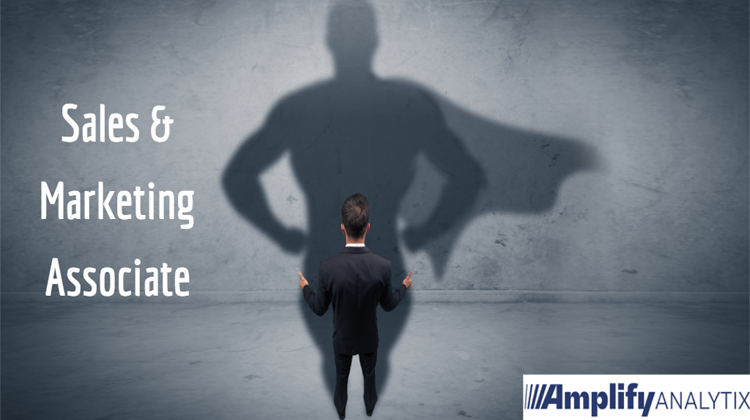 We are looking for a smart and knowledgeable in business person, energetic one who likes engaging with new people. A person who wants to be part of a team pioneering advanced analytics throughout the world.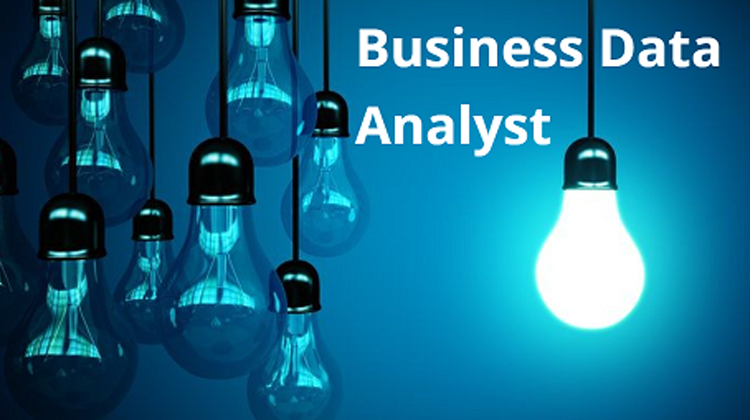 We are in a search of skillful person in to extract, analyze, visualize data, create insights and present them so the customers can make powerful data-driven decisions.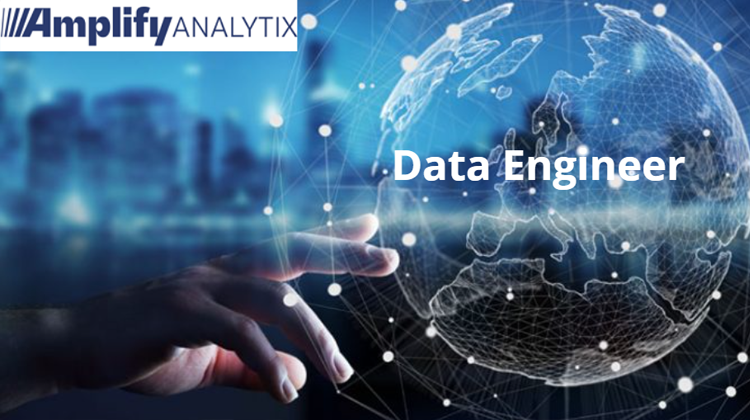 "Amplify Analytix" was founded three years ago and has grown into an international data analytics brand that strives to make every commercial decision better with data. They are proud to be a diverse, international team that helps and supports each other and solves problems together, to deliver the best for their clients and themselves. Till now they have grown a strong client-base and serve enterprise clients in Europe, the US and India.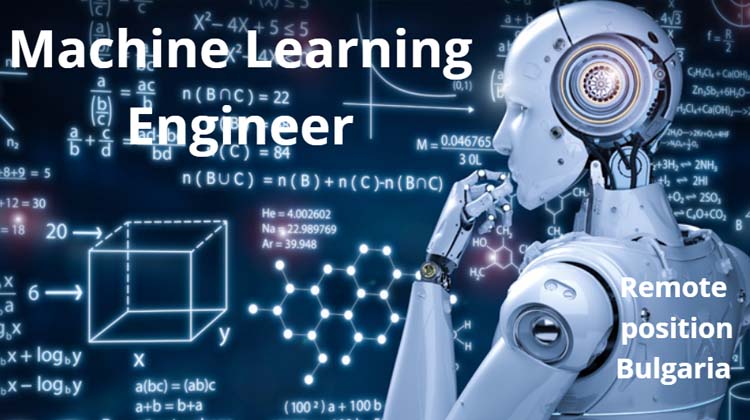 "Shipamax" is a London-based software company with 5-years of experience in providing plug & play automation to logistics companies who are constrained by manual admin. They Stripe for back-office automation in logistics as logistics is the lifeblood of the global economy.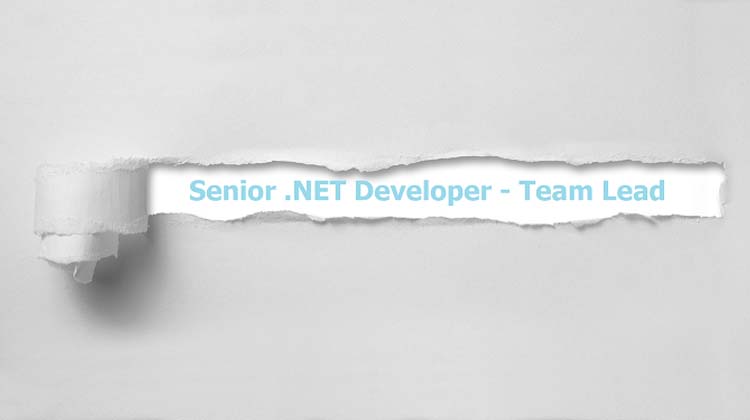 The French company "inensia" is specialized in providing to their European customers from multiple Industry sectors (Aerospace & Defense, Automotive, Energy, Transportation, High-Tech, Life Science, …), value-added and effective services to transform their product lifecycle by customizing and implementing PLM solutions.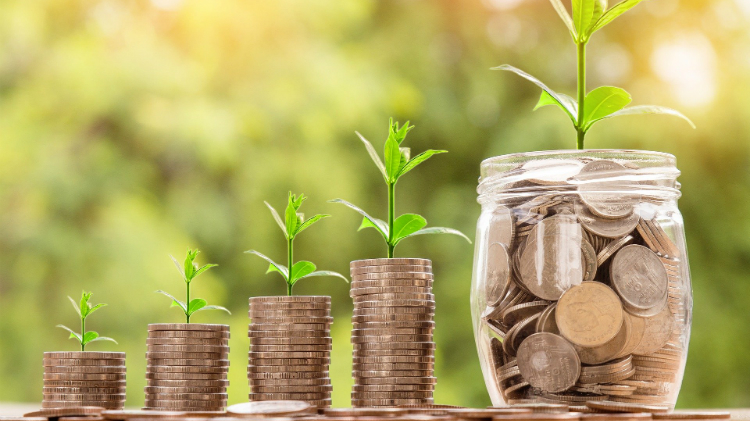 За нас е много важно да споделяме ценностите на компаниите, с които работим. Сега си партнираме с една от най-големите застрахователни компании и за тях търсим "Застрахователен агент".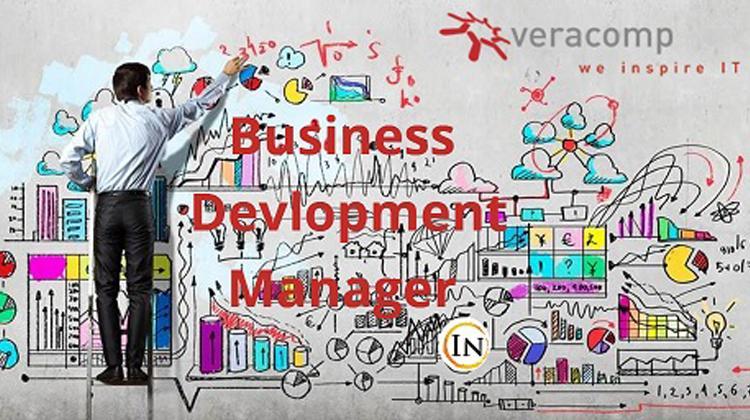 Established in 1991 "Veracomp" is one of the largest IT distributors in Poland. The "Business Development Manager" will take part of the Bulgarian team of "Veracomp".