"We grow together
We run together
We win together
Your success is our goal"

"InVisions" is a partner of Bulgarian and international product companies, which are in leading position in their branch.
Puzzel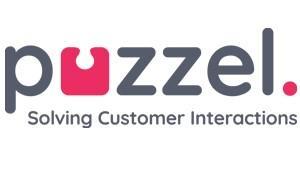 Puzzel is an enigma – it is a new and vibrant company with over 20 years' heritage of delivering communication solutions that take customer interaction to another level.
Puzzel was created out of Intelecom Group to further focus on developing it's contact centre and payment solutions where the company has taken a substantial position in the fast-growing market for cloud-based Customer Engagement Solutions. These solutions are used by a range of customers in different geographies, verticals and usage areas.
Puzzel's focus is to develop and deliver inventive technology that is empowering our customers by being feature rich and easy to use, being able to adapt to any environment through strong integration capabilities, and always being dependable by offering consistently high levels of stability and security.
Headquartered in Oslo, Norway, and offices around Europe in Sweden, Denmark, UK and Bulgaria, Puzzel is passionate about delivering innovative customer interaction solutions for contact centres and mobile environments.
Softgroup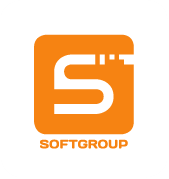 "Softgroup" is an innovative software company with over 15 years of experience in developing own systems, with an emphasis on the field of pharmaceutical Serialization and Track & Trace solutions. They offer a complete solution with software, hardware, and all the related services and support. SoftGroup is one of the four companies part of Endeavor Bulgaria, and has recently attracted an investment from Armada Capital to scale the business.
"Softgroup" is aiming to be a preferred provider for flexible serialization systems across different industries, and become a long term partner for pharmaceutical companies across the world with our software solutions.
Eden Tech Labs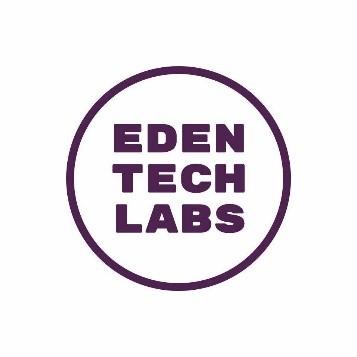 "Eden Tech Labs" is a relatively young Bulgarian company focused on developing, maintaining and improving mobile applications and games using AR and ML for international clients in various industries. The company environment is characterized by humanity, personal approach and friendly professionals.
Esti Developers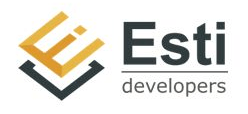 "Esti Developers" is a trusted Netherlandish IT recruitment agency which provides customized services to Netherlands IT companies and helping professionals to relocate to the Netherlands.
"Esti is more than staffing alone. We provide relocation guidance, not only in the physical manner: packing your bags and renting a new home in a different country. We believe that it is also a change in mind set and lifestyle. So, we give the ins and outs in how to feel comfortable in a new reality. Hired candidates receive an Esti bike to feel part of the Dutch biking culture straight away. We also understand that work alone doesn't make a person fully happy. Having friends and meeting like-minded are key to feel connected. We support the IT professionals by organizing meet-ups and barbecues for them to meet others and stay part of the Esti network."
TBS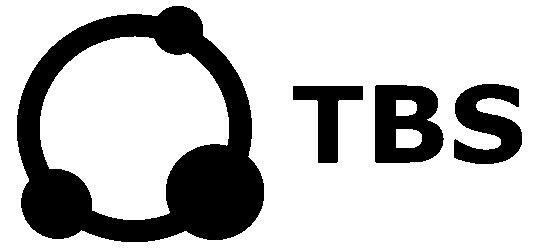 TBS is specialized in the field of international trade with safety and security equipment, training aids and advanced warfare technologies. The company is fully licensed for the import, export and transfer of defense products, consulting and brokering activities with special purpose goods and services. Through a global partnership network we are successfully operating in various markets mainly in Europe, Africa and the Middle East.