Senior BI Developer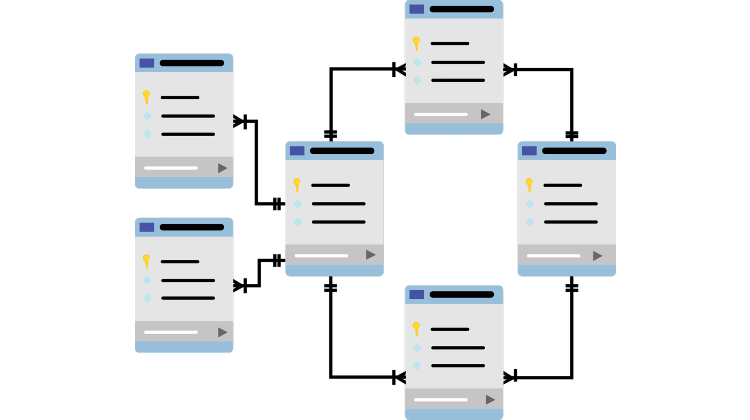 We are in partnership with a fast-growing global IT company. Their expertise is development of online, trading, marketing and branding platforms, and campaign optimization. To extend their team we are looking for a Senior BI Developer.

The position:
The Senior BI Developer has a passion for accuracy and esthetics, both for desktop and mobile. This role joins an effective team responsible for delivering critical data analysis and reporting features to the product's users.

Your daily tasks will be:
• Design and implement report based on our user's needs, while directly communicating with them;
• Collaborate with business analysts, data analysts, data scientists and other developers to deliver powerful new features;
• Coordinate with other teams as part of a larger data-sharing system;
• Build and maintain complex SQL queries for data analysis;
• Translate business requirements and develop technical specifications;
• Perform quality assurance and testing of your work.

What we would like to read in your resume:
• 3+ years of querying with SQL language, no matter which relational database;
• 2+ years of querying with DAX language and Power BI;
• 3+ years of development with Microsoft Reporting Services (SSRS);
• Familiarity with large databases and data warehouses utilizing both relational and dimensional design concepts;
• Experience with Google BigQuery – Advantage;
• Experience with Microsoft Olap Services (Tabular) Engine – Advantage.

The company will offers you:
• Flexible working time;
• Open and friendly company culture in a modern office;
• Conferences and work-related certificates coverage;
•Luxury Supplemental Medical Insurance;
• Sports card;
• Free breakfast, fruits and beverages;
• Happy Fridays, team buildings, company parties;
• Massages in the office;
• Lunch discounts;
• Cool colleagues.

We will be happy to review your CV and get to know you.
We treat your personal information with respect and confidentiality, guaranteed and protected by law.
We are "InVisions" – a trusted partner when it comes to create and inset companies' teams.