Mid-Senior PHP Developer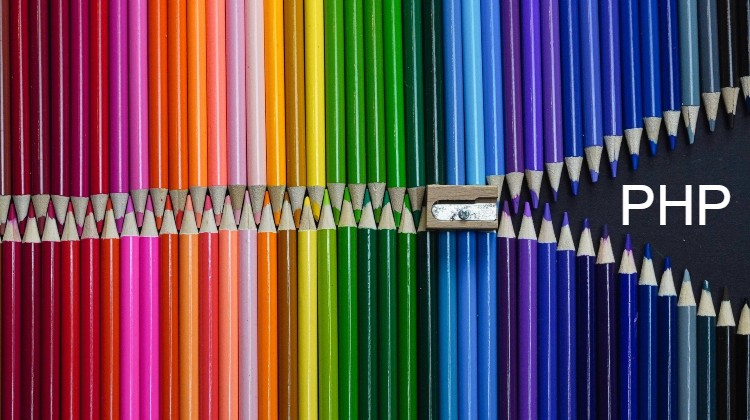 "We are hiring!" – we like to hear this from our clients. This time we are looking for a PHP Developer. The company is ScaleForce – developing workforce management integrated platform targeting modern technologies and interacting with some legacy live systems.
About your responsibilities:
• Develop enterprise-class software using PHP code based on business requirements
• Successfully complete assigned development tasks such as testing, functional specification, deployment, etc.
• Identify defects and bugs and devise solutions to these problems
• Work independently, within the development team, and with other teams such as QA


About you as a professional:
• Minimum 4 years of experience in PHP Development and minimum a year with Enterprise software
• Experience with messaging middlewares is a plus
• Solid knowledge of OOP design patterns, SOLID principles
• Knowledge of CQRS and DDD principles are considered a strong advantage
• Professional Unit and Integration tests experience
• Some exposure to Cloud Technologies, including (but not limited to) Microsoft Azure or AWS is a plus
• Experience with the development of an enterprise or SAAS technology
• Experience with React, and/or Angular 2+ is a plus
• Write clean, well-designed code, following the best practices in the industry
• Follow an agile process
• Contribute to all areas of software development
• Understand Restful API design & Git Flow principles


About you as a person:
• Smart and pragmatic
• Open and honest
• Dedicated and responsible

We will be happy to review your CV and get to know you.
We treat your personal information with respect and confidentiality, guaranteed and protected by law.
We are "InVisions" – a trusted partner when it comes to create and inset companies' teams.