IT Talent Recruiter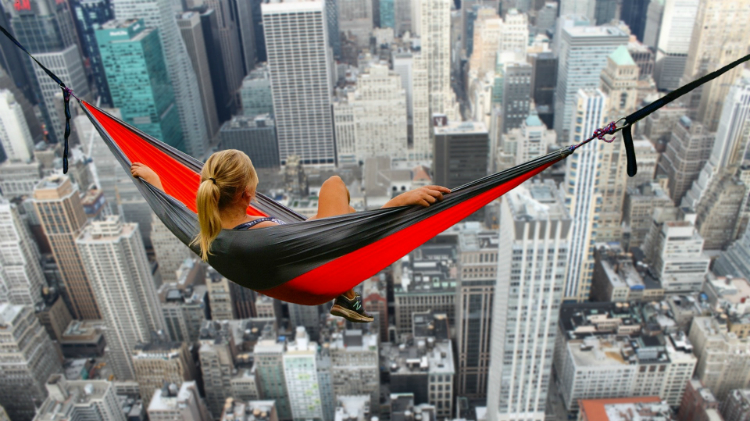 Good day people,
We are in a search of a colleague who has spent at least three years in hunting, attracting, interviewing and placing technical professionals. Your experience may be in-house or in recruitment agency, and for us is important that you want to become internal IT Talent Recruiter as part of a small team.

As an IT Talent Recruiter you will have the opportunity to express your creativity and put in practice your knowledge by creating and implementing the best recruitment and retention practices and processes. You will be working side by side with wonderful HR Manager, Team Leaders and Management to build great working environment for all 180 employees and more to come /thanks to you/.

The company is focused on providing advanced technological solutions for brokerages and financial institutions around the globe. Their portfolio includes development of online marketing platform and campaign optimization so you will have diversity of positions to fill in.

We are sure that a good match to the company culture and the team would be a colleague who is open-minded, honest and direct. You are good listener and pleasant communicator. You estimate other people and you show this in your daily work with potential candidates and company employees. You will need a high level of English as this is the official company language.

The company value their employees so she will offer you normal for the position remuneration plus periodical increases based on your achievements at the company, good social benefits including conferences and work-related certificates coverage.

So, if you feel like you would jump in new adventure, get in contact with us. We are "InVisions" – a trustful partner to the company.
We treat your personal information with respect and confidentiality, guaranteed and protected by law.