Web (NodeJS or Angular 2+) Developer
Web (NodeJS or Angular 2+) Developer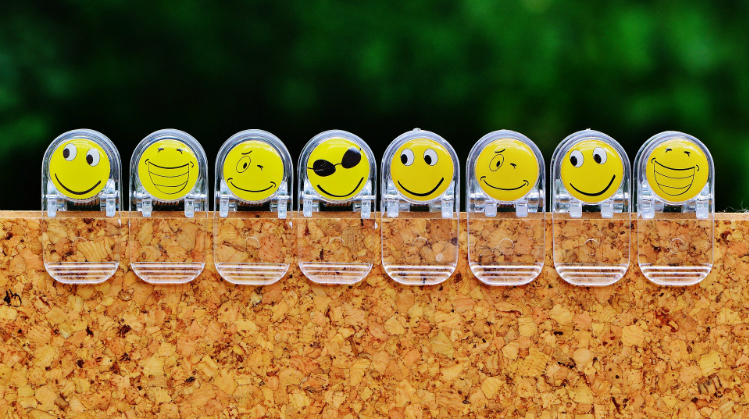 Hello and thank you for your interest in our open position.
The company:
"Digital & Software Solutions" is a boutique software company which provides professional consulting and software development services. They help different businesses to improve their process in a way that can be only beneficial for them. The expertise among different technologies helps them to deliver most suitable solution for every need.
Your daily tasks:
• Work in an agile environment with a great, motivated and heart-rending team
• Design and develop innovative web frontend applications and components
• Testing, deployment and maintenance stages of the software development process
• Troubleshoot product and application issues


Your background:
• 2-3 year of experience with NodeJS or Angular 2+ (we use Angular 8)
• Proficient knowledge in JavaScript, Typescript, HTML/HTML5, CSS3
• Experience with PWA frameworks: Angular 2+ / React / Vue will considered an advantage
• Experience with NodeJS frameworks: Fastify & NestJS will considered an advantage
• Knowledge of Web Services (REST/SOAP)
• Strong communication and analytical skills
• Excellent verbal and written communication skills in English
• Bachelor's degree or student in Computer Science, Engineering or related area is considered as advantage


Our "Thank you for been part of our team":
• Calm, stable and confident person
• Assertive and proactive
• Reliable, flexible and service-minded
• A Person who treats others with respect and solicitude
• Able to work structured and purposeful, plan your tasks and lead yourself
• Able to implement, document and exit tasks

Your personality traits and work habits:
• We want you to be healthy so you can work hard (additional health insurance is part of your social benefits)
• You want to increase your expertise, we encourage you (we are covering trainings and certifications)
• Be part of small team and actually feel your impact in the company
• We discuss, we support, we joke (we have friendly work environment)
• If you are sleepy type of person, you will come later than 09:00 a.m. (we are happy to have flexible working hours)
• We drink … coffee … in and out of the office (regular team socials)
• Dedication is the key (salary and bonus system based on performance and project involvement)
• Office located at "Studentski grad"

We will be happy to review your CV and get to know you.
We treat your personal information with respect and confidentiality, guaranteed and protected by law.
We are "InVisions" – a trusted partner when it comes to create and inset companies' teams.