Senior Ruby on Rails Developer
Senior Ruby on Rails Developer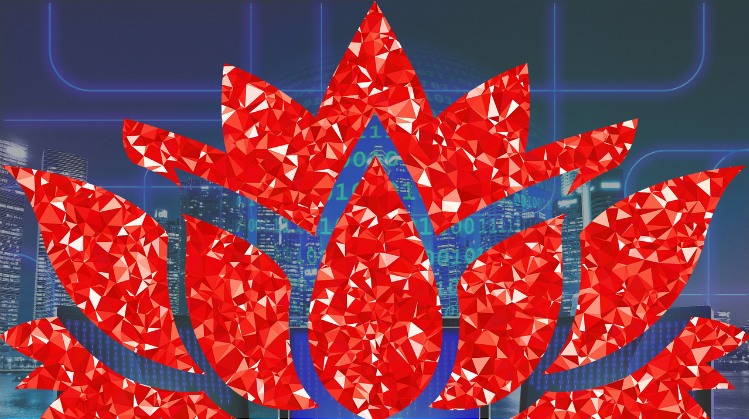 We are in partnership with "Ragnarson" – a team of Developers, Designers and DevOps building web applications for almost 15 years. They help entrepreneurs build MVPs to get their first customers and attract investors. Established companies hire "Ragnarson" to increase development speed and quality.
Ragnarson says:
There is no point in running yet another software development company without a good reason. For us, it's how we treat others as we would like to be treated. That's why at "Ragnarson" we have created an environment where people achieve their fullest potential and are able to express themselves through their work. You won't find empty phrases like "flexible time", "interesting projects", "international clients" or "work in a young and dynamic team" commonly used in most job offers. Those terms have become devalued in IT jobs and mean exactly nothing. At "Ragnarson" you will be able to choose and adjust your perks to boost your productivity.
Invisions says:
Now you see why we like them! Their advantage is the personal approach and treating you as an equal partner, not an employee. We are looking for a "Senior Ruby on Rails Developer" to be part of this amazing team.
Why "Ragnarson" is the right choice:
● 100% remote work
● Growing and specializing in the technology you like the most
● Transparent communication and company documents
● Independence in setting up your salary twice a year
● Entry salary level 2600 - 3800 EUR overall remuneration on B2B contract
● Various benefits (MacBook Pro, co-funding of healthcare package, sports activities, co-work space and English classes, holiday package, etc.)
● Open company financial records (example: income, expenses, forecast)
● Participating in open decision-making process in project teams and having direct contact with the client
● Sharing your interests and knowledge in a Book Club, Investment Club, Tech Stack Exchange, Travel Club

What Ragnarson expects from you:
● At least 5+ years of proven commercial experience in web development
● High level of knowledge and proficiency of Ruby on Rails
● Great knowledge of the PostgreSQL database.
● Very good skills in using Redis, MQTT, Sidekiq and Heroku
● Good knowledge of one of the JavaScript frameworks. They use Vue.js
● Ability and motivation to lead a team of developers.
● Mentoring sills

Last words:
We understand that you might not be 100% sure at this point that working with them is the right decision. So we encourage you to learn more about the company, their core values, community engagement and knowledge sharing.
Ready?! Steady! Go! Send us your detailed CV, lets' meet and explore if you and "Ragnarson" are a match.

This new challenge is for you?! Take it by sending us your detailed CV. Only shortlisted candidates will be invited to personal meeting. We all have clear recruitment process taking around three weeks from the first "Hello".

We treat your personal information with respect and confidentiality, guaranteed and protected by Bulgarian and European law.