Senior Full Stack (NodeJS, React) Developer
Senior Full Stack (NodeJS, React) Developer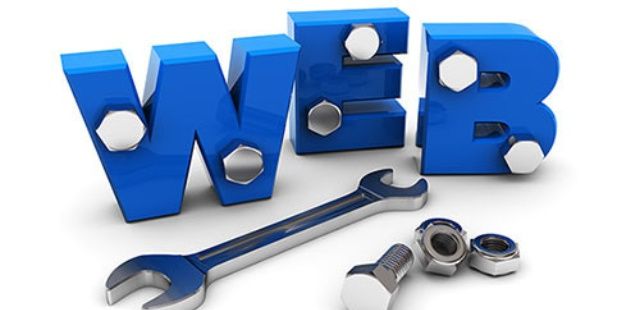 Our Client is the world's leading provider of lithography systems for the semiconductor industry, manufacturing complex machines that are critical to the production of integrated circuits and chips. Strypes provides Quality and Innovative solutions to our clients in the area of New Initiatives, Application Development & Modernization and Application Management.
Position:
As a Senior Full Stack (NodeJS, React) Developer at Strypes, you will be joining our development teams to develop and enhance web-based applications and working with some of the latest technologies in user interfaces, server architecture and cloud-based computing. You will use a modern JavaScript stack to implement new applications, features, services, and tools for some of the largest and most successful companies in the world. You will also help clients build software platforms as-scale, assisting in every part of the process, from concept to production. You will collaborate with many project team members (Product Owners, Architects, Engineers, Project Managers, etc.) to ensure the development and implementation of solutions built. Engineers on our team are collaborative in nature, opinionated about contemporary software development practices and open-minded to contrasting views. If you're passionate about technology with a wide set of domain knowledge around UI or full stack development, we'd love to hear from you. You will thrive in a work environment that requires strong problem – solving skills and independent self-direction, coupled with an attitude for team collaboration and open communication, as the successful candidate will need to play a key role in working with the senior architect to help transform the product's future development direction.
Essential Functions:
● Work closely with a proven development team on major software releases;
● Working in an agile development environment with daily stand-up meetings;
● Ensuring all deliverables are met as per plans and specifications;
● Delivering quality software on time;
● Fast learner and self-starter;
Essential Skills: Front-End:
● 3+ years of experience in server-side/client-side development with JavaScript;
● 2+ years of experience with React;
● Experience with Electron is a plus;
● Good understanding of microservice architecture based on RESTful API;
● Write efficient, scalable, testable, and maintainable code for new features and system components;
● Deploy regular code releases to production and test environments; prioritize bug fixes to ensure critical up-time;
● Participate in design discussions about new features and ensure real-time technology integrates seamlessly with other pieces of the platform;
Back-End:
• 3+ years of experience in backend/server – side development with Node.Js, JavaScript;
• Experience in distributed caching systems such as Redis and messaging systems such as RabbitMQ, Kafka;
• Strong development experience with Object Oriented Programming;
• Good understanding of microservice architecture, integration-patterns (RESTful/SOAP APls, JMS/SQS);
• Aptitude for optimizing application/queries for performance;
• Proven project leadership skills demonstrated by having led the development and roll out of new features;
• Excellent communication and team collaboration skills;
• Familiarity with agile software management methodologies;
• Excellent analytical and design capabilities'
Desirable Skills:
● Development experience on a SaaS product;
● Experience with Angular and knowledge of Single-Page Application (SPA);
● Experience in usability/interface design, UI/UX knowledge;
● Experience in Selenium;
● Experience in NoSQL and related technologies;
● Experience in container service (Docker/Kubernetes) and orchestration
We Offer:
Short Introduction program part of which is held at client's side; Personal freedom to solve complex problems;
● Competitive salary;
● Friendly work environment;
● Flexible working hours;
● Regular team events;
● Supplementary health insurance;
● Probation period of 6 months;
● Loyalty program: * after every year worked an extra day holiday (max of 5 extra); * after the third-year budget for a lease car.