Product Manager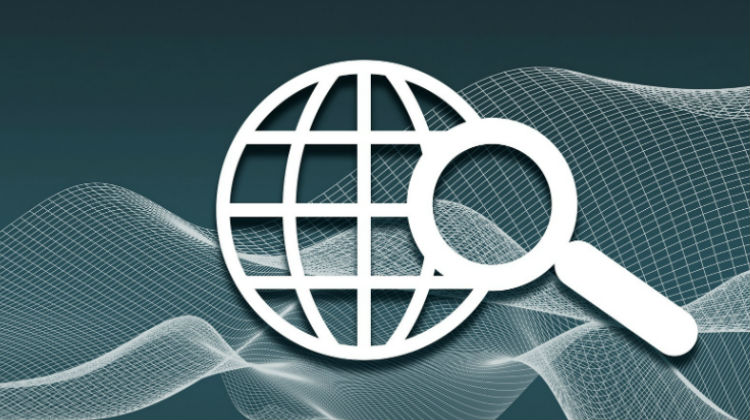 We are working for a fast-growing global IT company. Their expertise is development of online marketing platform and campaign optimization. To extend their team we are looking for a Product Manager (Workflow or CRM).
The position:
As a Product Manager you will be responsible for creating and adjusting features and functionality of a product. You will bring new ideas, and help develop existing ones based on your experience and market research. You must possess a unique blend of business and technical savvy; a big-picture vision, and the drive to make that vision a reality. You must be able to communicate with all areas of the company. You will work with business owners to define product requirements. You will work with marketing to define the go-to-market strategy, helping them understand the product positioning, key benefits, and target customer.
• Evaluate and prioritise features according to market research and company's vision;
• Determines operational objectives by gathering information and studying business requirements;
• Creates functional specifications of the product features and changes;
• Receive and give guidance to the management on the roadmap and key functionality of the products;
• Translate customer and market needs into product requirements;
• Work with multiple teams to optimize product functionality and ensure proper implementation of the requirements;
• Suggests improvements on business processes, procedures and work practices within the company.
You need the following qualification:
• 5+ years' experience as a product specialist;
• Experience in the online industry;
• Experience in writing software design documents and BRDs;
• Experience designing simple and intuitive user interfaces –ability to create wire frames and mock ups;
• B2C experience - Customer oriented, great knowledge and creativity for customers on-boarding, acquisition and retention;
• Must have deep knowledge in online/real-time Work Flow Engines;
• Attention to detail and accuracy; •
Strong communication and presentation skills;
• Fluent spoken and written English.
Advantages:
• Preferred industry background – Forex, Gaming, Fintech
• Experience in AI and ML – an advantage
The company offers:
• Flexible working time;
• Luxury Supplemental Medical Insurance;
• Sports card; • Free breakfast, fruits and beverages;
• Happy Fridays, team buildings, company parties;
• Massages in the office;
• Lunch discounts;
• Conferences and work-related certificates coverage