Mid DevOps Engineer with Linux
Mid DevOps Engineer with Linux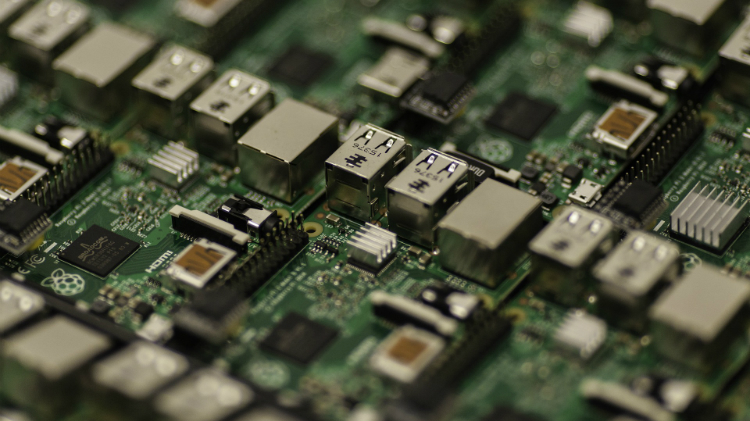 The company:
Strypes is a company with extensive experience in the software development. With a team of over 200 people they take ownership over application roadmaps for the clients and structure their overall application landscape. They are a leading software development partner for software product companies in the fast-paced high-tech industry, which requires innovative (embedded) software development. Strypes creates an environment that will help the people achieve their professional goals
Job Mission
The people make up a dynamic, fast-moving, entrepreneurial community. The one where people who can say "yes, I'll do it" without yet knowing the solution; have an advantage. An advantage that leads to personal growth, professional development, and peer-group recognition. We support Strypes in the recruitment process and we are currently looking for enthusiastic engineers to join DevOps team and contribute to the overall success of Strypes.
Requirements:
• BSc or MSc in Computer science, Mathematics, Physics, Mechanics, or Electronics;
• An expert with minimum 3 years of experience with configuration and administration of enterprise Linux/UNIX distributions;
• Scripting skills (shell scripting, python, perl);
• Excellent knowledge in TCP/IP, DNS, DHCP, SNMP, NFS, SAN/NAS, etc.;
• Version control software e.g. GIT, SVN etc
Advantages:
• Experience with Puppet, RHEV, KVM, VMware, Solaris zones;
• ITIL;
• Work experience in a multinational environment is desirable but not mandatory.
Personal skills:
• Team player;
• Robust personality;
•Analytical and problem-solving mindset;
• Ability to work independent in a dynamic environment;
• Strong analytic view combined with pragmatic attitude (flexibility);
• Open communication attitude: active listening and giving feedback;
• Excellent knowledge of English (both written and verbal).
The company offers:
• Short Introduction program part of which is held at client's side;
• Personal freedom to solve complex problems;
● Competitive salary;
● Friendly work environment;
● Flexible working hours;
● Regular team events;
● Supplementary health insurance;
● Loyalty program:
o after every year worked an extra day holiday (max of 5 extra);
o after the third-year budget for a lease car
We will be happy to review your CV and get in touch with the short-listed candidates. We treat your personal information with respect and confidentiality, guaranteed and protected by law. "InVisions" agency license № 2420 from 19.12.2017.