Full-stack NodeJS and Angular 8 Developer
Full-stack NodeJS and Angular 8 Developer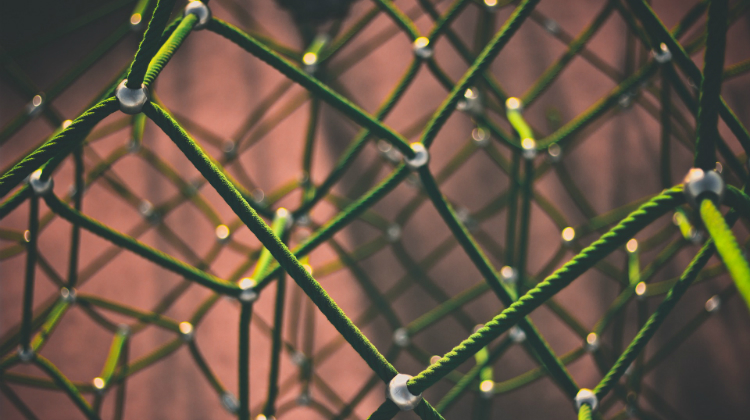 Responsibilities:
• Work in an agile environment with a great and motivated team;
• Design and develop innovative web frontend applications and components;
• Testing, deployment and maintenance stages of the software development process;
• Troubleshoot product and application issues
Requirements:
• At least 1+ year of experience with NodeJS or Angular 2;
• Proficient knowledge in JavaScript, Typescript, HTML/HTML5, CSS3;
• Experience with PWA frameworks: Angular 2+ / React / Vue will considered an advantage;
• Experience with NodeJS frameworks: Fastify & NestJS will considered an advantage;
• Knowledge of Web Services (REST/SOAP); • Strong communication and analytical skills;
• Excellent verbal and written communication skills in English;
• Bachelor's degree or student in Computer Science, Engineering or related area is considered as advantage
Benefits:
• Attractive remuneration;
• Trainings and certifications; • Flexible working hours;
• Great opportunities for professional development;
• Work in friendly environment with interesting people;
• Regular team socials;
• Be part of new and fast-growing IT company.
We will be happy to review your CV and get in touch with the short-listed candidates. We treat your personal information with respect and confidentiality, guaranteed and protected by law. "InVisions" agency license № 2420 from 19.12.2017.