Senior Web Developer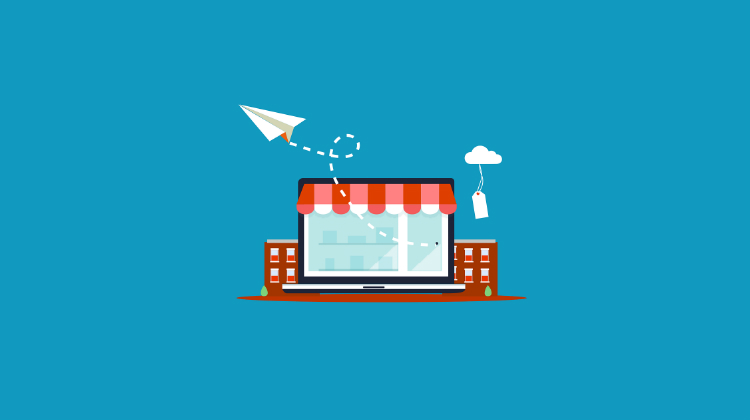 RESPONSIBILITIES and ACTIVITIES:
• Working on existing & new customers' online stores, developing new functionality using the latest techniques. No archaic projects to support;
• Accountable at all stages of the development cycle: estimation, design, implementation & testing, providing feedback to evolve our development processes;
• Background in web development (Java/C#/PHP) will make you suitable for the job. However, you will only write code in JavaScript;
• Our sector is best suited for people who thrive in a fast-paced environment where the customer is at the center of our focus. For real;
• Work with a leading truly SaaS based e-commerce platform;
• Use best practices for project management, deployment and release;
• Deep dive in the amazing world of server-side JavaScript development.
REQUIREMENTS:
• 2+ years in software development for the web (Java/C#/PHP);
• Knowledge in front-end technologies – HTML, CSS, JavaScript;
• Good English & communication skills – spoken and written – you would be able to express your thoughts with ease (we are not looking for high level English);
• Ability to demonstrate how you code, approach tasks and solve problems as a whole (code samples, technical interview).
BENEFITS:
• A brand new office in the city center
• Extremely competitive remuneration package
• Technical trainings and certifications
• Flexible working hours, Home office policy (we are no clock punchers)
• Food and gift vouchers
• Transportation allowance
• Additional health insurance
• Great work-life balance and 25 days annual vacation
• Fresh fruit and drinks in the office
• Regular team events
•A positive and fun environment, work in a team of bright, nice and cooperative people
We will be happy to review your CV and get in touch with the short-listed candidates. We treat your personal information with respect and confidentiality, guaranteed and protected by law. "InVisions" agency license № 2420 from 19.12.2017.