Senior Back-End Developer with Node JS
Senior Back-End Developer with Node JS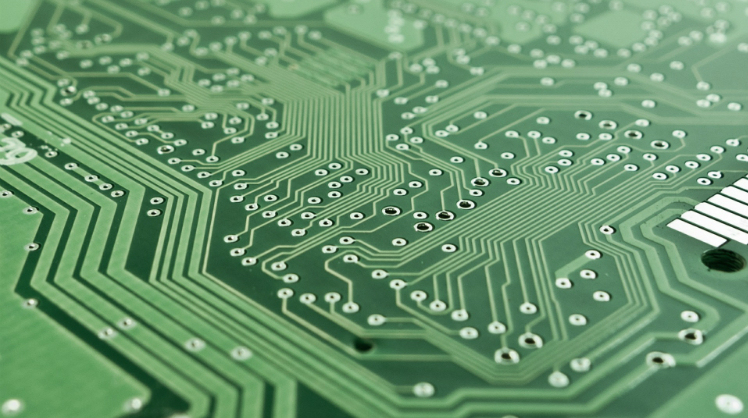 The company:
Strypes provides end-to-end software solutions in the following areas: Consultancy, Digital transformation, IT infrastructure, Application Development & Modernization and Application Management. We support them with the recruitment process and we are looking for Mid/Senior Front-End Developer with React
The team:
Their Client you will work with is the world's leading provider of lithography systems for the semiconductor industry, manufacturing complex machines that are critical to the production of integrated circuits and chips.
The position:
As a Senior Back-End Developer you will use a modern JavaScript stack to implement new applications, features, services, and tools for some of the largest and most successful companies in the world. You will also help clients build software platforms as-scale, assisting in every part of the process, from concept to production. The candidate will thrive in a work environment that requires strong problem – solving skills and independent self-direction, coupled with an attitude for team collaboration and open communication, as the successful candidate will need to play a key role in working with the senior architect to help transform the product's future development direction.
Responsibilities:
• Work closely with a proven development team on major software releases;
• Working in an agile development environment with daily stand-up meetings;
• Ensuring all deliverables are met as per plans and specifications;
• Delivering quality software on time; • Fast learner and self – starter.
Requirements:
• 3+ years experience in back-end/server – side development with Node.Js, JavaScript;
• Experience in distributed caching systems such as Redis and messaging systems such as RabbitMQ, Kafka;
• Strong development experience with Object Oriented Programming;
• Good understanding of microservice architecture, integration-patterns (RESTful/SOAP APls, JMS/SQS);
• Aptitude for optimizing application/queries for performance;
• Proven project leadership skills demonstrated by having led the development and roll out of new features;
• Familiarity with agile software management methodologies; • Excellent analytical and design capabilities; • Excellent communication and team collaboration skills.
Advantages:
• Development experience on a SaaS product;
• Experience in NoSQL and related technologies;
• Experience in container service (Docker/Kubernetes) and orchestration.
The company offers:
• Short Introduction program part of which is held at client's side;
• Personal freedom to solve complex problems;
● Competitive salary;
● Friendly work environment;
● Flexible working hours;
● Regular team events;
● Supplementary health insurance;
● Loyalty program:
o after every year worked an extra day holiday (max of 5 extra);
o after the third-year budget for a lease car.
We will be happy to review your CV and get in touch with the short-listed candidates. We treat your personal information with respect and confidentiality, guaranteed and protected by law. "InVisions" agency license № 2420 from 19.12.2017.