Senior System Engineer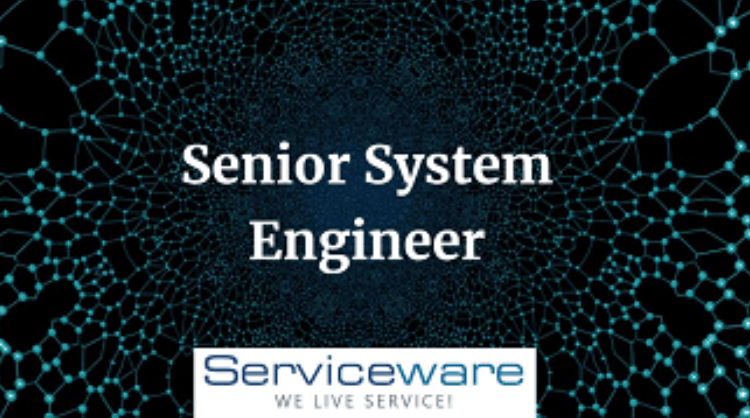 About the company:
"Helpline IT Solutions" is a consultancy company part of the German "ServiceWare", operating in Europe. "Helpline IT Solutions" with head office in Germany. The main focus of the company is development and implementation of solutions for data management, data security and full IT infrastructure. "Helpline IT Solutions" Sofia office is actively working since 2015 and the team consists of 6 professionals who consult their customers from Germany and Austria. Working in "Helpline IT Solutions" is challenging and inspiring, and you will meet professionals that are leaders in their fields. They strongly believe in being close to their customers, and will always be looking for people who can bring the customers added value.
Your daily routine will include:
• Assisting with the implementation of new software solutions;
• Implementing working packages according to customer requirements;
• Developing/Upgrading existing processes;
• Working closely with product owner and consultants;
Education, experience and skills required by you:
• Associate Degree or similar;
• Knowledge (average) of programming - Java, Groovy Script, SQL Query;
• Experience in the consulting or project management area;
• Broad understanding of the complex IT content;
• Competent knowledge of IT Process Analysis and modelling;
• Know How in IT Shared- Services controlling and IT Cost and Performance Allocation of Shared Services like IT, HR and Finance at international companies;
• Good written and oral communication skills in English;
• Knowledge of German language is advantage.
Personal qualifications required for taking part of the team:
• The enthusiasm of the users motivates you;
• You are capable of implementing complex use cases within a broad line of application and you encourage open dialog with the product owner;
• You learn new technologies enthusiastically and capture their practical uses;
• You are open to communicate with customers frequently.
"Helpline IT Solutions" provides:
• Long-term working contract with an attractive performance related remuneration;
• Several internal and external qualification opportunities;
• Chance to continually develop and change through challenging wide-ranging activities;
• The down to earth attitude of the employees as well as the flat hierarchy will help you feel at home quickly when you start;
• Opportunity to work in a fast changing working area.
It sounds your work place? Send us information about your professional background and personal traits, and we'll get back to you.