Test Analyst/Automation QA
Test Analyst/Automation QA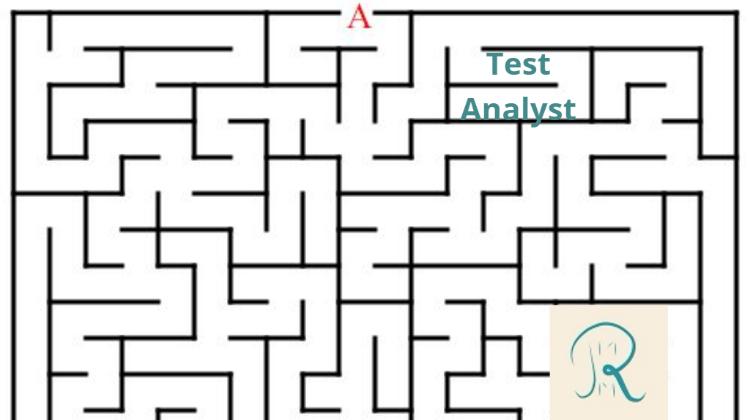 About us:
"InVisions" is a recruitment agency specialized in creating and growing teams for our partners in the IT industry. For this "Test Analyst/Automation QA" position we are assisting "RMM Consult Group."
About the role:
You are
Customer-focused and communicative, and enjoy working as part of a team
Passionate about modern technologies, and someone who regards a technical problem as a challenge you are eager to take on The "Test Analyst/Automation QA"
will take part of the Belgium team of "RMM Consultant Group"





Personal qualifications required for taking part of our team:
You should posses
You have a University degree in IT/engineering/science/economics or equivalent through experience
An excellent written and spoken knowledge of English; knowledge of French or Dutch is an asset
At least 3+ years of experience
The ability to use different test techniques
An experience with test automation
A basic knowledge of HP Quality Center and JIRA A former experience as developer is an asset
Job requirements:
You will be responsible for
Deliver functional analyses/technical specifications, based on user requirements
Testing including test preparation, end-to-end testing and Test automation e.g. regression, functional and integration tests
Write fully automated tests / designs (e.g., unit-, functional-, non-functional- and integration testing)
Support users in charge of UAT
Create Reports on test progress and findings


About the offer:
We offer
Excellent remuneration: base salary + real work days monthly bonus = 7,000 – 10,000 BGN net monthly income
Employment contract with RMM CONSULT GROUP Ltd
Flat rental reimbursement program
Working with latest technologies, in a challenging international team
Excellent career opportunities
Work at the client site in Belgium


Thank you for reading about this great position. You can state your interest by sending your CV and we will get in touch with the short-listed candidates.
We treat your personal information with respect and confidentiality, guaranteed and protected by Bulgarian and European law.

"InVisions" agency license № 2420 from 19.12.2017.